My collection made it again on Preview's annual list of Philippine Fashion Week's Top Ten Best Collections! Thank you so much to everyone at Preview!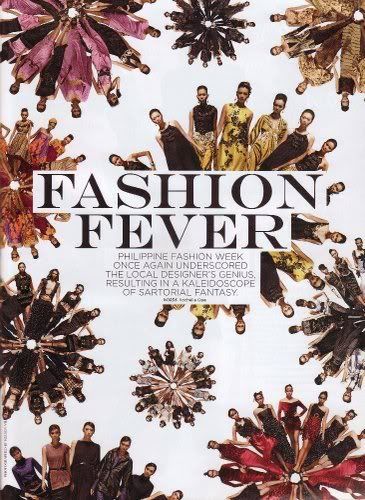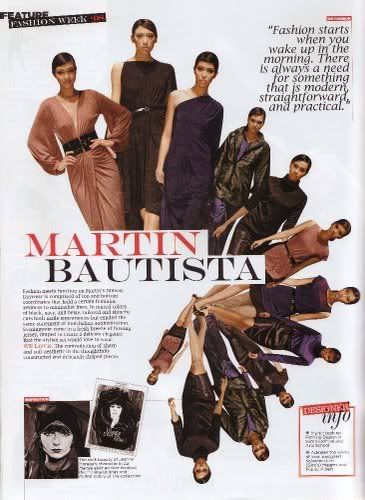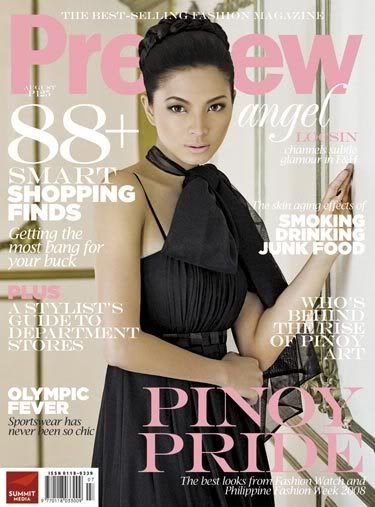 View complete scans here: http://immaculatecuteness.multiply.com/photos/album/240/Preview_August_2008_Top_Ten_Best_Collections_at_Philippine_Fashion_Week

Congratulations to all the designers who made it on the list :) special thanks to JM for the scans. Mwah! - Grab a copy on your nearest newstands!